Experience matters - perhaps more than returns. 
The Customer Experience revolution is rippling through the investment management industry. Investors demand nothing less than always-on portals and apps as standard. In our digital-first world, CX matters perhaps more than investment returns. 
Invessed is a team of digital specialists with deep knowledge of the investment sector. We foresaw the CX revolution, and designed Invessed to help investment brands meet the challenges of the digital-first world. 
Are you a CX pioneer? Do you think digital-first? Great minds think alike. 
2012
The year GrowCreate, our parent company, was founded. After launching a number of bespoke portals, Invessed was spun out as a separate business in 2017.
20
Our team of experts in UX design, product development, and agile project management. Headed by a management team with 20+ years sector experience.
€
200

bn

Estimated combined AuM of our key accounts. We work with Asset and Wealth managers, Private banks and Fintech creators across Europe and beyond.
Management and Client services team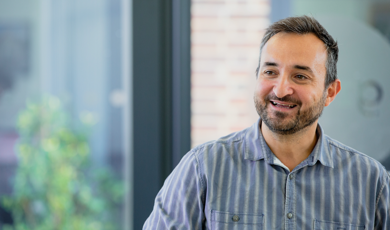 Theo Paraskevopoulos
Founder & CEO
A digital strategy and technology expert, with extensive experience in CX and Cloud apps. Theo has worked with some of the most prominent global financial brands, advising them on innovation and customer experience.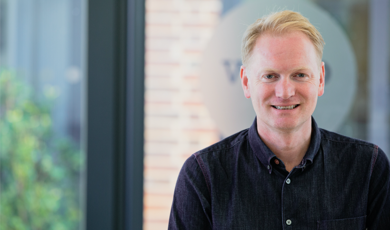 Adam Weston
Founder
Adam is an experienced creative and marketing director for CMS, CRM, and eCommerce. He is a founder of Invessed and founder and Managing Director of GrowCreate, a UX design and Cloud development agency.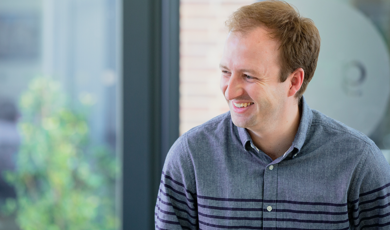 Luke Munday
Head of Operations
Luke is an agile project manager and digital implementation expert. As Head of Ops, he looks after all aspects of Operations and Delivery, including team management and coordination, projects, support, and quality assurance.

The CX revolution is underway. Attitudes have shifted from "we want this" to "we need this". 
Theo Paraskevopoulos, Invessed CEO